Meghan Micciolo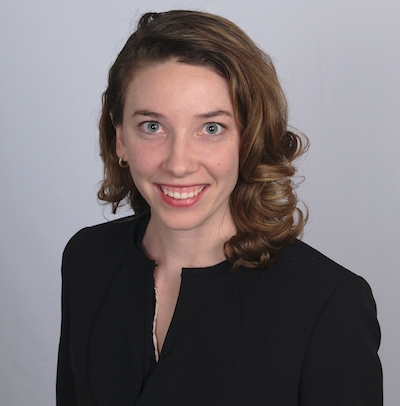 Meghan joined the firm as a law clerk in early 2017 while completing her final year at the Villanova University Charles Widger School of Law. Notably, Meghan received a full, merit-based scholarship to attend Villanova Law, where she is the Managing Editor of Outside Works for the Villanova Environmental Law Journal. She is also the Solicitations Coordinator for the Public Interest Fellowship Program, a student-run organization that financially assists students who will work for public-interest organizations during their law-school summers without compensation. Meghan is currently set to graduate in May 2017, then will take the Pennsylvania bar exam in July. Thereafter, she will be an associate at de Luca Levine, while also preparing to take the bar exam for New Jersey and New York.

While in law school, Meghan gained significant experience in civil and criminal litigation. For example, in 2015 Meghan clerked for the Honorable Mark A. Kearney of the Eastern District of Pennsylvania. In addition, Meghan worked in Summer 2016 with the Department of Justice's Energy & Natural Resources Division in Washington D.C. Additionally, Meghan gained noteworthy criminal-litigation experience while working for the Philadelphia Defender's Association and the Montgomery County Public Defender's office.

Prior to law school, Meghan attended the Pennsylvania State University where she graduated magna cum laude with Bachelor of Arts degrees in Political Science and Philosophy.