Meghan Micciolo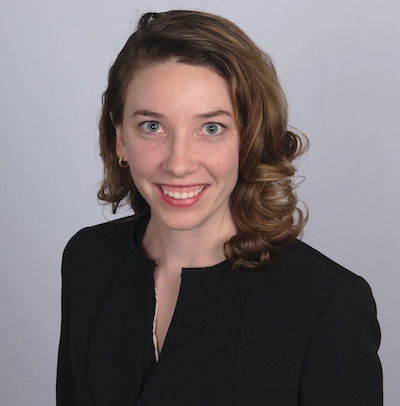 Meghan joined the firm as a law clerk in early 2017 while completing her final year at the Villanova University Charles Widger School of Law. Notably, Meghan received a full, merit-based scholarship to attend Villanova Law. After graduating law school, Meghan joined the firm full-time as an associate attorney. Thereafter she passed both the Pennsylvania and New Jersey bars.

While in law school, Meghan gained significant experience in civil and criminal litigation. For example, in 2015 Meghan clerked for the Honorable Mark A. Kearney of the Eastern District of Pennsylvania. In addition, Meghan worked with the Department of Justice's Energy & Natural Resources Division in Washington D.C. Moreover, Meghan gained noteworthy criminal-litigation experience while working for the Philadelphia Defender's Association and the Montgomery County Public Defender's office.

Prior to law school, Meghan attended the Pennsylvania State University where she graduated magna cum laude with Bachelor of Arts degrees in Political Science and Philosophy.

A Pennsylvania native, Meghan currently resides in Roxborough, Pennsylvania with her husband.