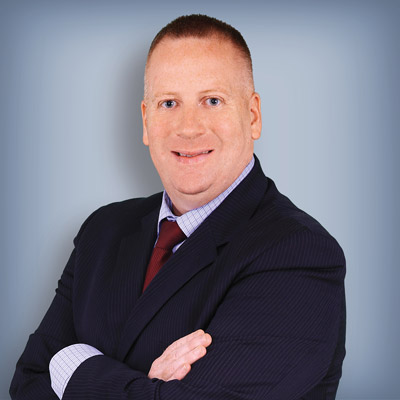 Ray represents insurance carriers in large loss property subrogation matters throughout the U.S. Personally involved in all claims from the first notice of loss through amicable resolution or trial verdict, he has secured substantial recoveries for his clients. He assists insurers in putting proper parties on notice of potential liability, selecting appropriate experts, coordinating loss scene inspections, and making critical decisions regarding evidence removal and retention.

Ray also has extensive knowledge of energy delivery systems, policies and practices, as well as procedures of gas and electric utilities and the regulatory framework within which those entities operate. Based on this knowledge, he is regularly retained to investigate and prosecute claims on behalf of property and casualty carriers against public utilities in the wake of natural gas explosions and fires caused by electric utilities. He has also assisted carriers in making recoveries against public utilities in more than a dozen states.

Before joining de Luca Levine, Ray represented insurers in first-party coverage matters and product manufacturers against claims of product defect.